Insurance companies may benefit from outsourcing various aspects of their operations.
Elevate Calls – offers a range of customer service, transaction processing, invoicing, and data entry services.
Insurance business process outsourcing (BPO) provides gives you access to best-practice policy issuance and administration procedures allowing your organization to focus on its strengths and increase effeciencies.
What is BPO used for?
Organizations engage in business process outsourcing for two main areas of work: back-office functions and front-office functions.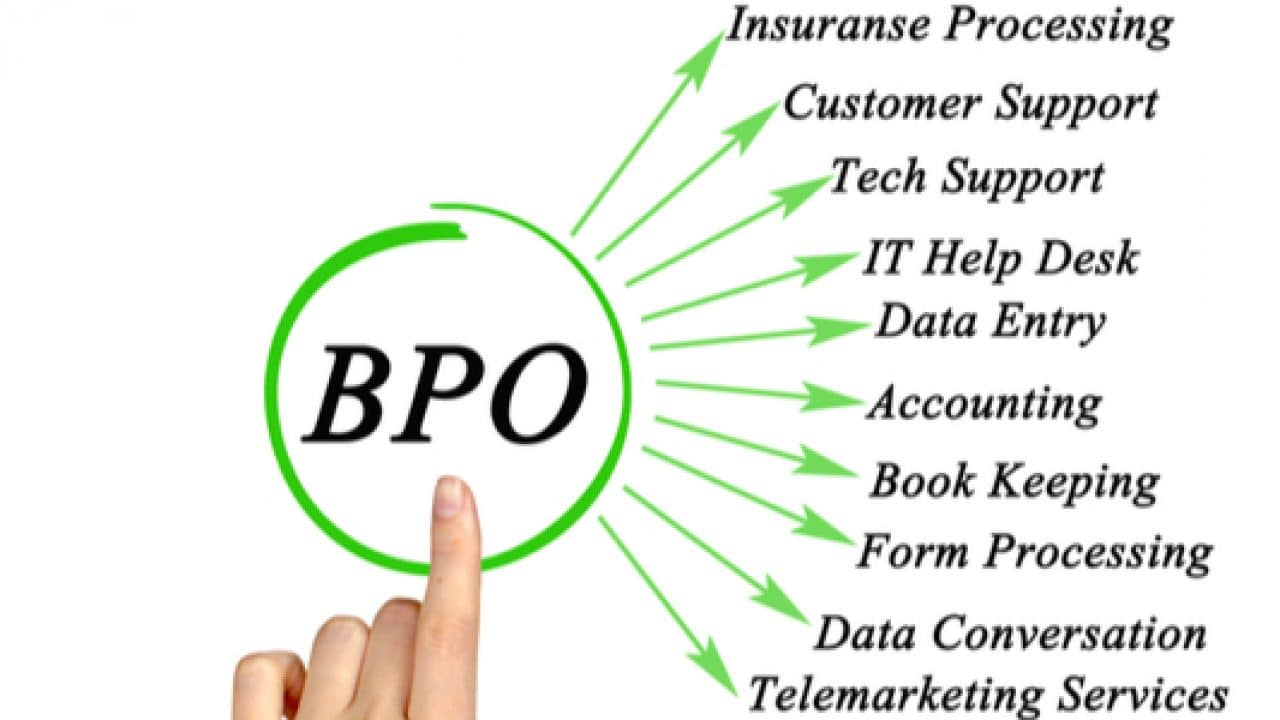 Increasing customer demand
Insurance BPO (Business Process Outsourcing) sector has seen significant growth in the past owing to the increasing customer demands, competencies between the insurers, and the need to manage the business operations proficiently. Every insurance business model is aimed at generating maximum profits by providing its customers with quality products and services.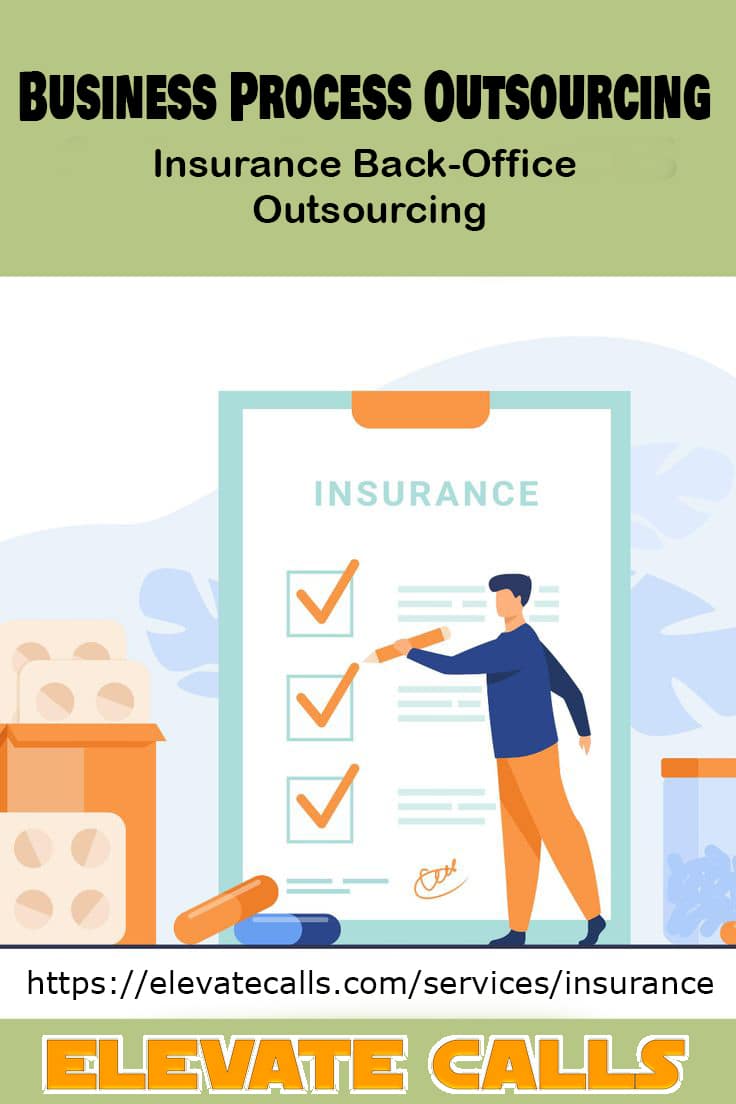 Talk to an expert today. Contact Elevate Calls to learn more about the possibilities and opportunities.