Elevate Calls is a business process outsource company that provides Career Services in every type of business from small to corporate level. We develop and implement technology solutions to improve our client's productivity and efficiency.
We are Job Hunters Specialized in: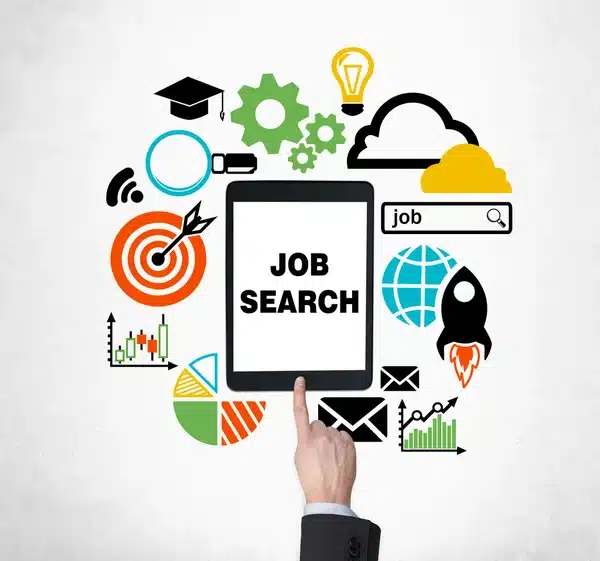 Elevate Calls aspires to be one of the top performers among the private BPO Companies in the Philippines by hiring only the best and qualified candidates.

We endeavor in giving a matter of fundamental corporate policy a balanced employment benefits and opportunities to our employees. The company also aims to create an honest, sincere and mutually contributive relationship with our clients in order to assure and sustain a high level of competency, professionalism and satisfaction of both our clients and employees.
Elevate calls dedicates itself to delivering a high level of competency, professionalism and satisfaction – maintaining industry leadership while continuously improving client and employee relationships.
As one of the aspiring BPO companies Elevate Calls ought to:
Firm Social Conscience, Honesty, Dedication, Efficiency and World – Class Service
Elevate Calls Core Values:
Want to know more about careers available?
Check our Job Openings
What Needs
Knowing what skills and characteristics are looking for a good employee?
Knowledge skills and Technical skills are equally important when looking to hire an employee. Knowledge skills are set from working experience, whereas technical skills are the qualities of a good worker that can be quantified.
Professionalism
Being polite, well-spoken, calm, and presentable is all part of being professional at work
Teamwork
The ability to work with other people in a team, by fostering relationships in a professional manner, in order to achieve a common goal, is an asset to any company
Want To Learn
Willingness to learn new skills is one of the most crucial qualities employers look for when hiring new team members.
They're Optimistic
An optimistic employee can offer new and fresh ideas and new perspectives. Someone with optimism can keep the team focused, even when road bumps present themselves.
They Are Comfortable With Pressure
You need an employee who is okay under pressure. Employees should go out of their way to put themselves in uncomfortable situations.
Problem Solver
A great employee should also be a problem solver. He/she needs to think about conflicts that may arise. They should know how to face them with proper solutions and think about the consequences of their actions.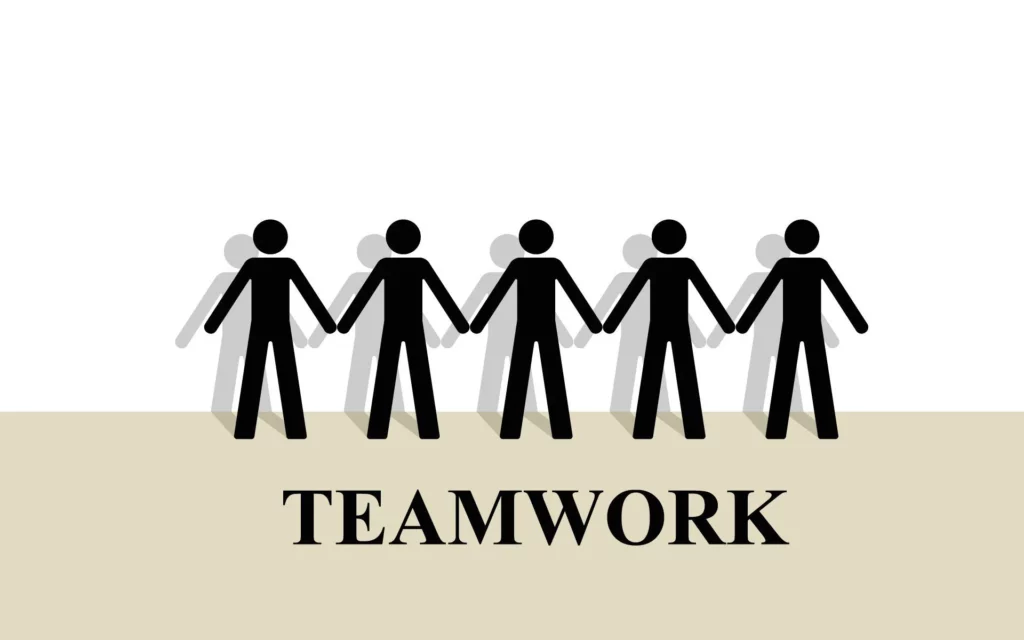 Working Together
We believe in a world where everyone is inspired to think more deeply about teamwork and its place in the working environment.