What is Alarm Security do?
Alarm security personnel is your safety guard which notifies the condition that needs urgent attention or response.
Security Officers are tasked with securing the premises and personnel by staying on patrol, monitoring surveillance equipment, performing building inspections, guarding entry points, and verifying visitors.
Alarm Security guards are prepared for emergency situations, including fire prevention and first aid.
Personal security refers to the safety of human beings and the ways in which they are enabled to live a full and productive life with dignity, without feeling afraid or at risk.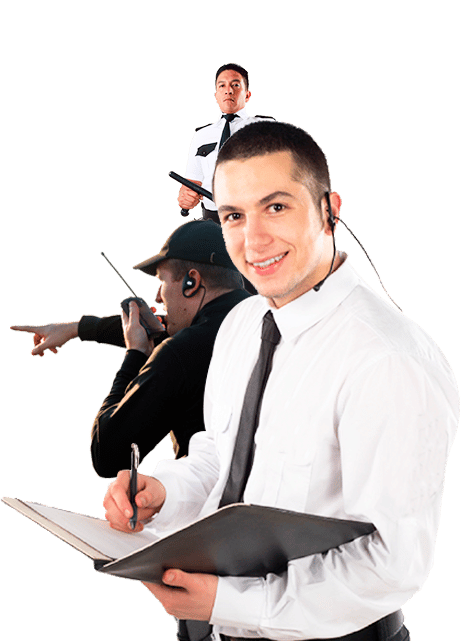 Secure means being protected or free from danger. Effective Personal security brings about the assurance that the life of an individual is secured.
Alarm Safety Officer Job Description
Alarm Security Officers are responsible for Planning, checking the Alarm Security Devices, Implementing and overseeing company's employee safety at work.
Are you ready to be part of our team?