A real estate business involves buying, selling, managing, operating, or investing in land and buildings. Real estate can also include natural resources below or above the ground, such as crops, minerals, or water.
Business

process

outsourcing

benefits

many

industries,

and

this

is

especially

true

in

the

highly

competitive

real

estate

industry.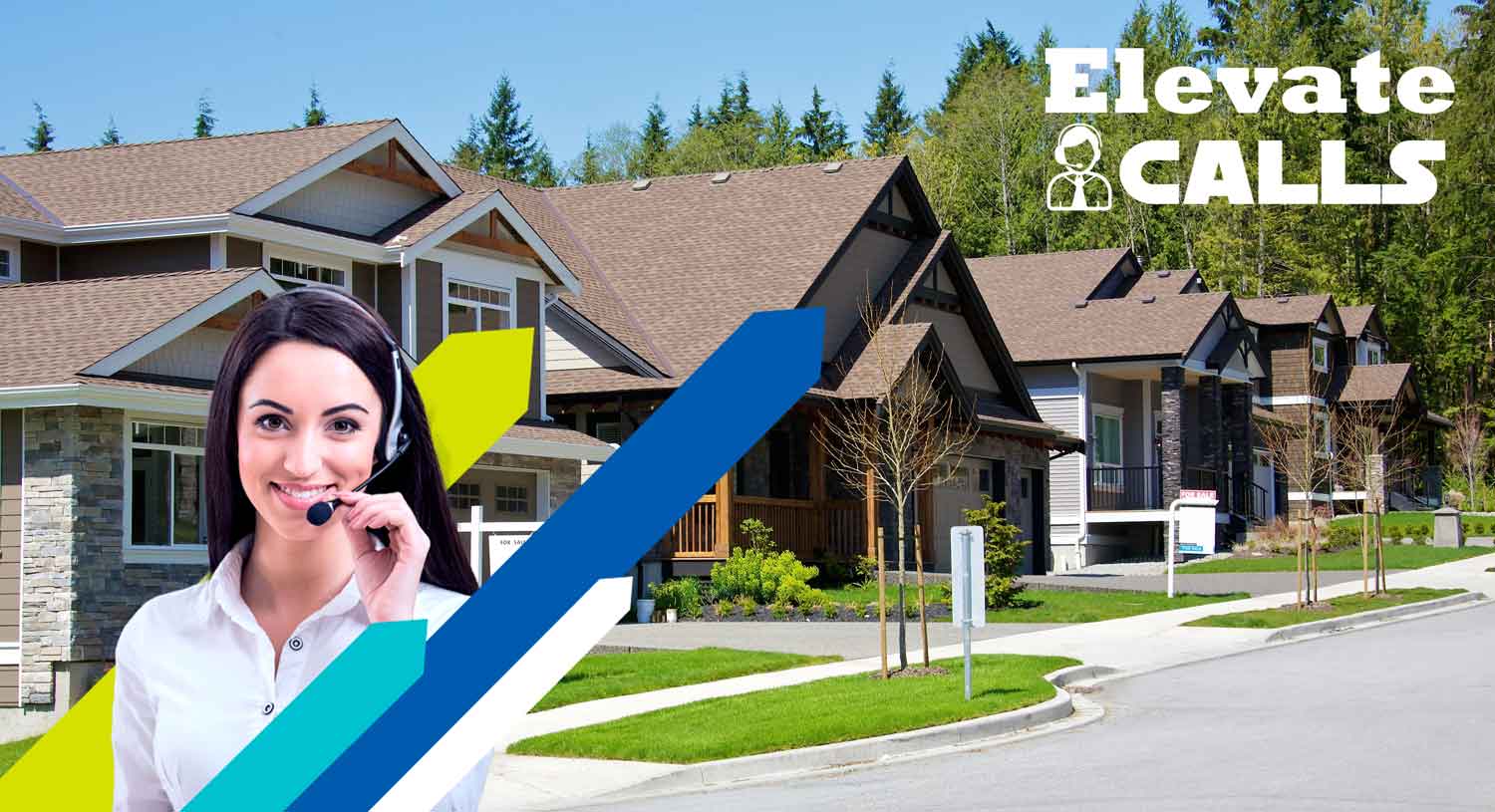 BPO services are ideal for businesses that need a little extra help in running their operations. The benefits of hiring BPO services are plentiful
We provide a wide scope of outsourcing services to the Real Estate Industry, our long experience in this industry has provided us the capability to provide support in almost all areas of their back-end operation.
Real estate virtual assistants can do other tasks on the side
Another advantage of hiring virtual assistants is their ability to multi-task. Aside from cold calling, these assistants can also do other agent-related tasks such as setting appointments, scheduling and organizing emails. Your outsourced team will guarantee that you get the best people for the job.
Real estate business is the profession of buying, selling, or renting real estate (land, buildings, or housing).
The role of BPO in the world of real estate is simple; it gives you time to do more to increase your bottom line. If your establishment is struggling with efficiency, management, or productivity, BPO might be the solution
Our outsourcing services for the real estate industry will help your organization to build up the existing customer relationships and can maximize the revenue by creating the sales force leads.
We assist the real estate sector by offering services such as customized mortgage and foreclosure solutions. We assist both the mortgagor and mortgagee to settle down the non-core and time-consuming challenges faced in the industry. Our image editing will also offer our real estate clients with appealing and innovative images, thus, converting the potential buyers of your property into actual ones. Our data entry operators provide our clients with accurate and consistent real estate data entry services.